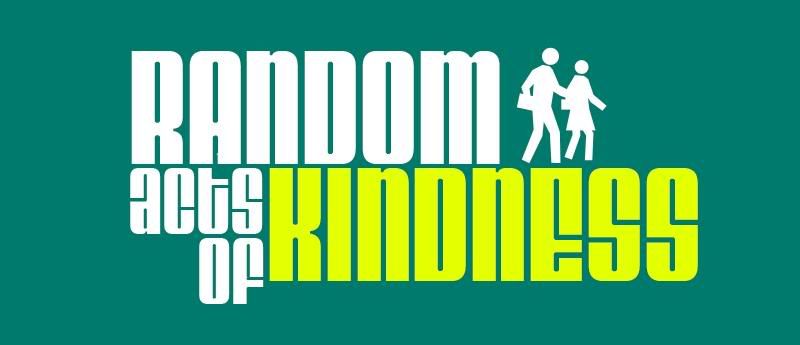 Currently the Office of Community Service is cekebratubg
National Random Acts of Kindness Week
held
February 9-13
!
This is a fun time on campus where we simply promote kindess!
Check out our tables in the Campus Center for goodies and inspiration!
If you'd like, there will be a sign up for the "Kindness Korps;" a new addition to the week. The special Korps members will have the chance to meet with the IUPUI Police and Local Fire Station #13 to present our "Thank you" posters, which all students can sign all week in the Campus Center! At the table be sure to pick up "Kindess Kards" that you can give to friends, family, or even strangers!
See the tables, this blog, and our listserv for more upcoming details about the week, the benefits, and the "Kindness Korps" opportunity! You can also email us at commserv@iupui.edu.